Please call or text 817-296-5483 for appointments or questions.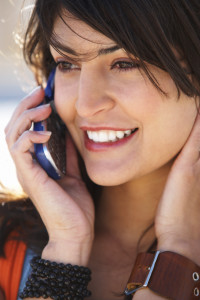 To find an appointment that is best for you, please include the following information.
1. Your first and last name.
2. Are you a new or returning patient?
3. Do you want to schedule for Botox, Dermal Fillers, Kybella, SkinPen or a combination of treatments?
Different amounts of time are allotted for different procedures.
4. Would you like your appointment to be with
Dr. Wilkins or Dr. Rowland or first available?
Prior to your appointment please review the FAQ section on our website on what to expect during your treatment and on which medications to avoid to minimize bruises.
Calls placed before 5pm are generally returned the same day. Calls placed after 5pm may not be returned until the following day.
Consults are always free.
It is often possible to get a Botox treatment after your consult.
Dermal Fillers, Kybella or SkinPen treatments often need to be scheduled at a later date.